Road Safety Programs
Local Government Road Safety Program
Cootamundra Gundagai Regional Council is committed to reducing the number of road crashes and associated trauma across our region.
The Road Safety Plan 2021 recognises the critical role local councils play in reducing road trauma and the Plan includes a commitment to delivering and refining the Local Government Road Safety Program (LGRSP).
The Local Government Road Safety Program is our partnership with Transport for NSW (TfNSW and Roads and Maritime Services to deliver local road safety projects.
Road Safety Officer (RSO), will deliver road safety awareness projects targeted at problems identified through crash data, police information, council staff, community groups, businesses, schools and the wider community.
Projects will incorporate the 'Safe System' approach to road safety. This approach takes a holistic view of the road transport system and the interactions among the key components of that system:
Safe Roads
Safe Vehicles
Safe Speeds
Safe People.
https://roadsafety.transport.nsw.gov.au/aboutthecentre/safe-system/index.html
The Road Safety Officer works in partnership with Roads and Maritime Services and NSW Police to implement initiatives to improve road safety at local level by promoting greater involvement and better coordination with all road safety stakeholders.
2018-2019 local projects will address:
Speed
Speed is the number one behavioural factor involved in crashes across the council area with 122 crashes.  The Safer Speeds component of  the Safe System will be addressed with the use of message boards that remind road users to obey the posted speed limits and to drive to the conditions.
The Safer Roads and Safer Vehicles components are been addressed by the Engineering Department.
Speed on alternative routes
Speed across the shire
Drink drive
'Catch the Snake Gully Bus'
"What's your Plan B?" – Win a Swag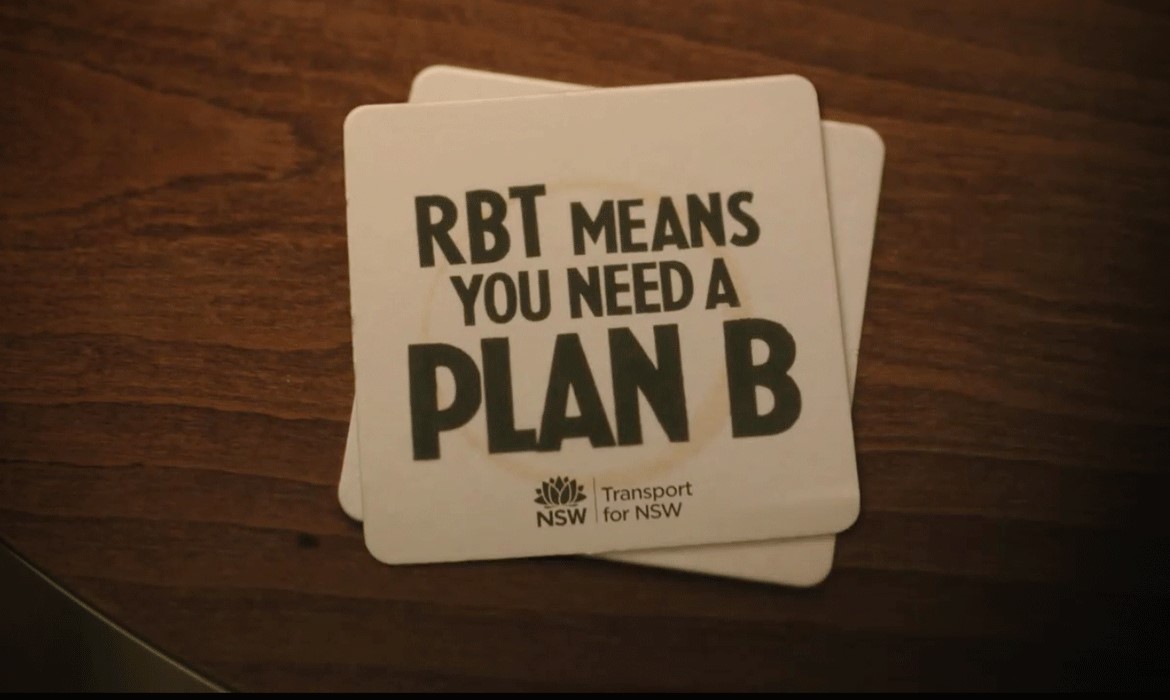 The local projects
The "What's Your Plan B? Win A Swag "Promotion will be conducted over the Easter and ANZAC Day holidays.
Young driver Safety  – Helping learner drivers become safer drivers
Helping Learner Drivers Become Safer Drivers workshops will be conducted in May.
Other road safety issues in the Cootamundra Gundagai Regional Council are:
Fatigue
Pedestrian Safety
Bicycle Safety
Seatbelts and Child restraints
Special Mobility Vehicles
Heavy Vehicles
Older Drivers
Useful links for road safety include
https://roadsafety.transport.nsw.gov.au/index.html
http://www.rms.nsw.gov.au/roads/index.html
https://www.police.nsw.gov.au/
Community members can submit a road safety concern by lodging a customer request.
For more information about road safety in Cootamundra Gundagai Regional Council please call Council's Road Safety Officer on 1300 459 689 or email mail@cgrc.nsw.gov.au.